We are experts in the capital market and can offer you a higher return with our unique concept compared to traditional trading.
Stokex AB
The company was established 2019 in Uppsala, Sweden. We offer various services in financial consulting and help finding the right for your future investments / savings.
Stokex is an investment company. Our goal is to build a secure future for you.
How we do it?
We will never present a business model such as rocket science. Our business model is simple. Stokex is your financial guide. We will exchange our ideas and experiences to help you start your investment as an expert. You are never a beginner with us. You are an expert from the beginning
Our business
Secure investments are our focus. Our main business is investments in shares. We invest in different sectors and industries through many different platforms.
We also offer certain other services to our customers such as financial advice, start new companies in Sweden and also after-sales service.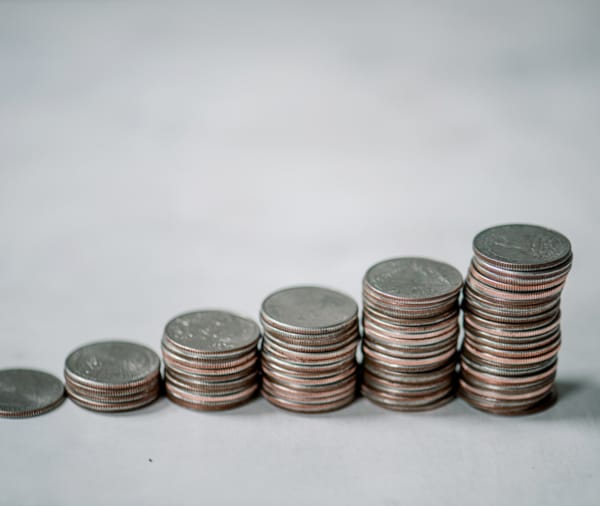 Investment areas
We are looking at these areas now:
Project for
renewable energy
new technique
e-commerce
research
game development
and so on.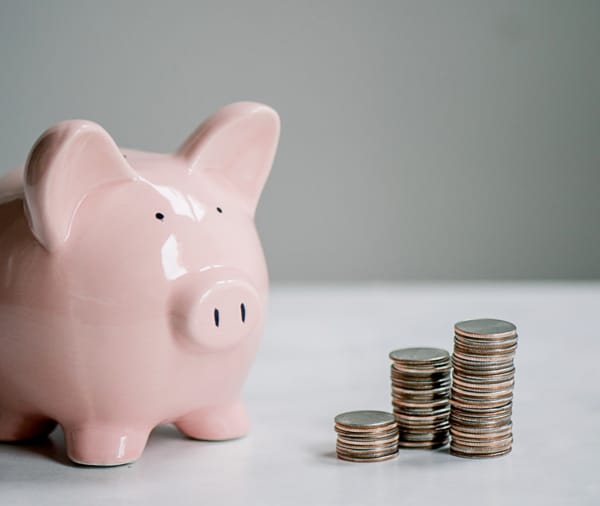 Guidance
We guide you all the way to reach your goal.
Our guide will help you invest in stocks and make money in the stock market. We have presented the most important concepts about the stock market in our investment guide.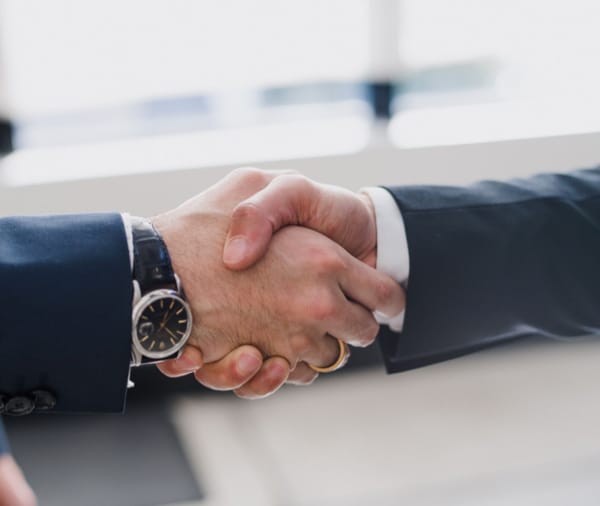 Investment guide
The most important concepts:
1.Risk factors
2.Investment strategy
3.Common mistakes
4. Psychological stability
5. Repeated mistakes
6.Sector balance
7. Self-motivation
8. Social Media
9.Quick return
10. Panic situation
11. Winning
Are you interested?
We present the investment guide via a Zoom meeting or a meeting in our premises. We will go through the most important points in our investment guide.
Contact us to book a meeting.
Become a partner
We offer partnerships in our business. The attractive possibility is limited.
Another great opportunity is that you can join our business as a valuable investor.
Please contact us if interested!

Contact
Contact us today!
Telephone: 072-3069233
E-mail: info@stokexab.com
Address: Kungsängsvägen 27, 753 23 Uppsala